Me and Gwynnie Bee
Imagine a place where:
clothing is customized to your size (10 and up)
fashion is available in different shapes, textures, colors, and prints
brands and designers you've always wanted to try are available for the taking
you don't have to step a foot outside your room to shop

Stop imagining because this is real life.
Introducing Gwynnie Bee, a shopping site featuring clothing without commitment.
I've partnered with them to get a first hand experience on their service AND offer exclusive deals just for you. More on my first special offer at the end of this post, but first --
how does Gwynnie Bee work?
- Browse the clothing and place your favorites in your virtual closet
- Try on the clothes at home and keep them as long as you want
- Exchange items when you want another using prepaid packaging and receive new items days later
Subscriptions range from $35/month for one item at-a-time to $159/month for ten items at-a-time. I'm on the 3 garments out-at-a-time plan and received my items just two days after shopping! Below is my favorite of the three, the Carmakona Cadet top. I've wanted to try the Danish brand for years and finally had the chance thanks to GB. I absolutely love it! The lace is soft and not itchy, the fit is impeccable, and the color is a cool alternative to this season's dark, romantic hues.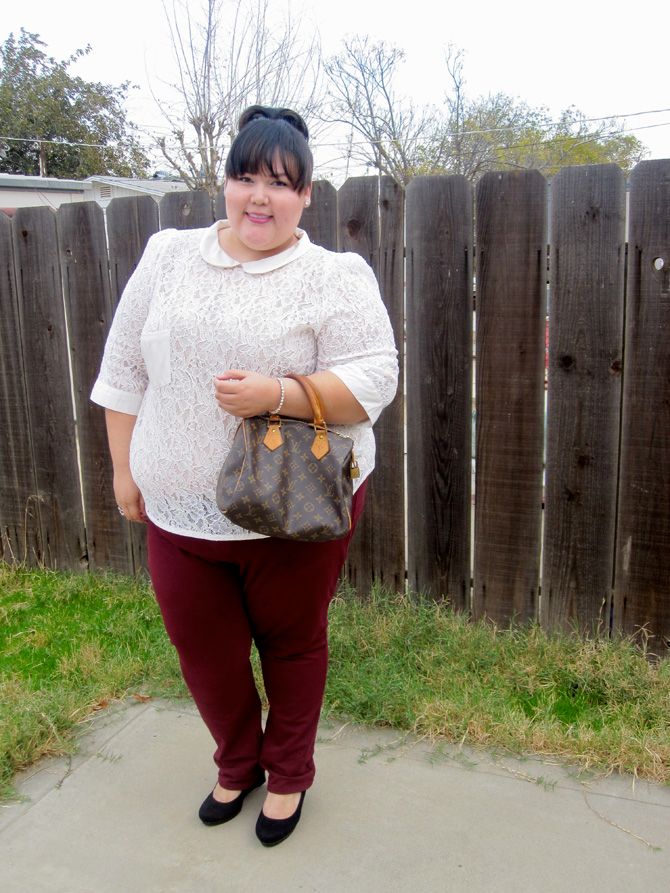 Top, Carmakona; Pants and Shoes, Lane Bryant; Bag, Louis Vuitton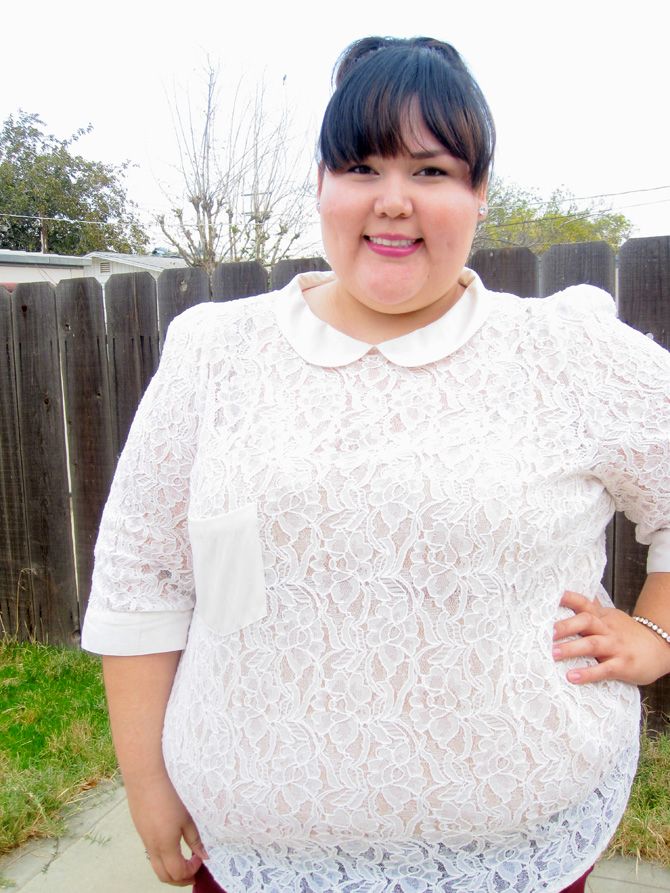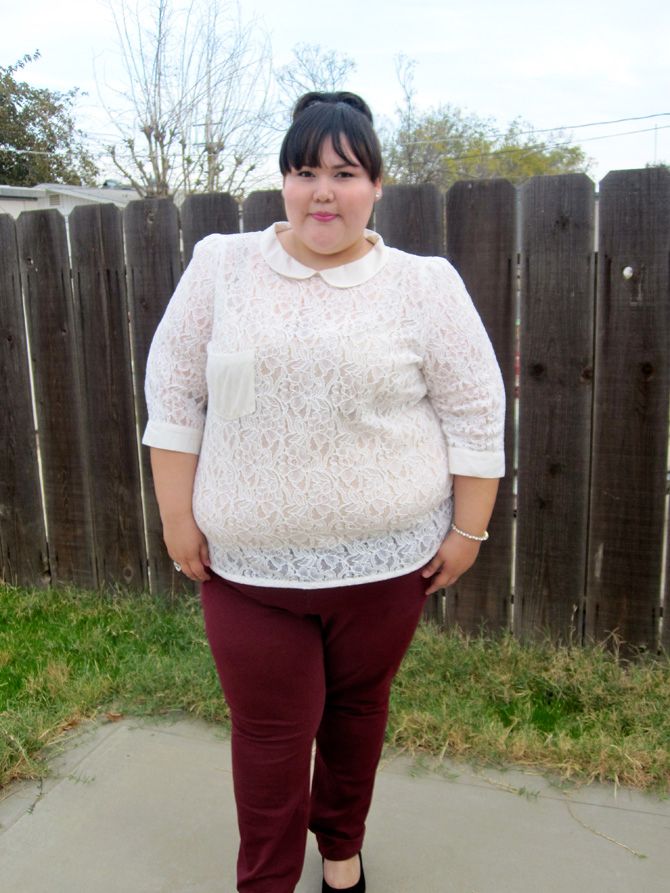 Gwynnie Bee is invite only, but I have a special invitation for you! Click this pretty link to request an invite and take a look around the site. Mention Fashion, Love, & Martinis in the "How did you hear about us?" section to get started. Happy shopping!