Springtini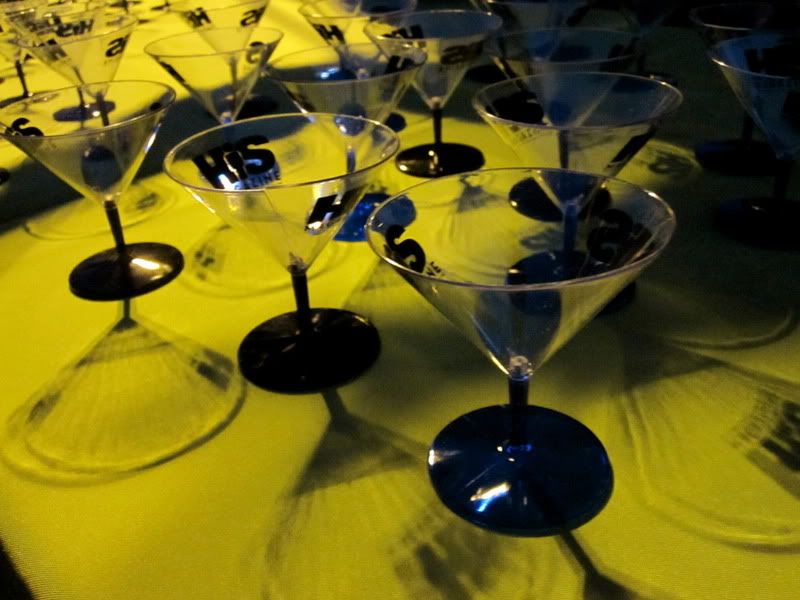 If there was ever an event fit for my blog, it would be this one. Each spring, a group of local businesses have a Springtini: a night of shopping, fashion (including shows for women and men), music, food sampling, wine tastings, and signature martinis. You know what makes Springtini even better? Each ticket comes with five martinis or beers of your choice. Yeah, I was in martini heaven.
I felt so glamourous that night, probably the most glam I've ever felt it my life. My makeup was perfect, my hair naturally wavy, and I wore a fantastic dress (
City Chic Rachel Maxi dress
) and fun accessories, including my new hat from Forever 21. I have to say, I looked pretty damn good that night. There were plenty of
straight-size
girls wearing maxi dresses, but I stood out from the crowd by a long shot. Now whether it was because of my weight or my outfit, I will never know. But I do know an impression was made, and it was a fabulous one at that.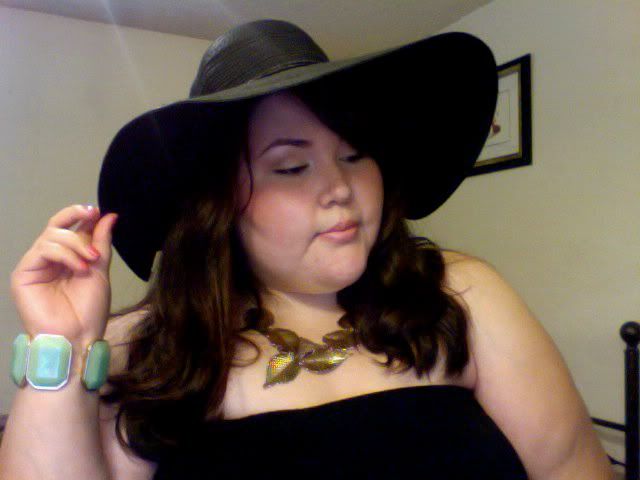 Complete outfit pictures coming soon!